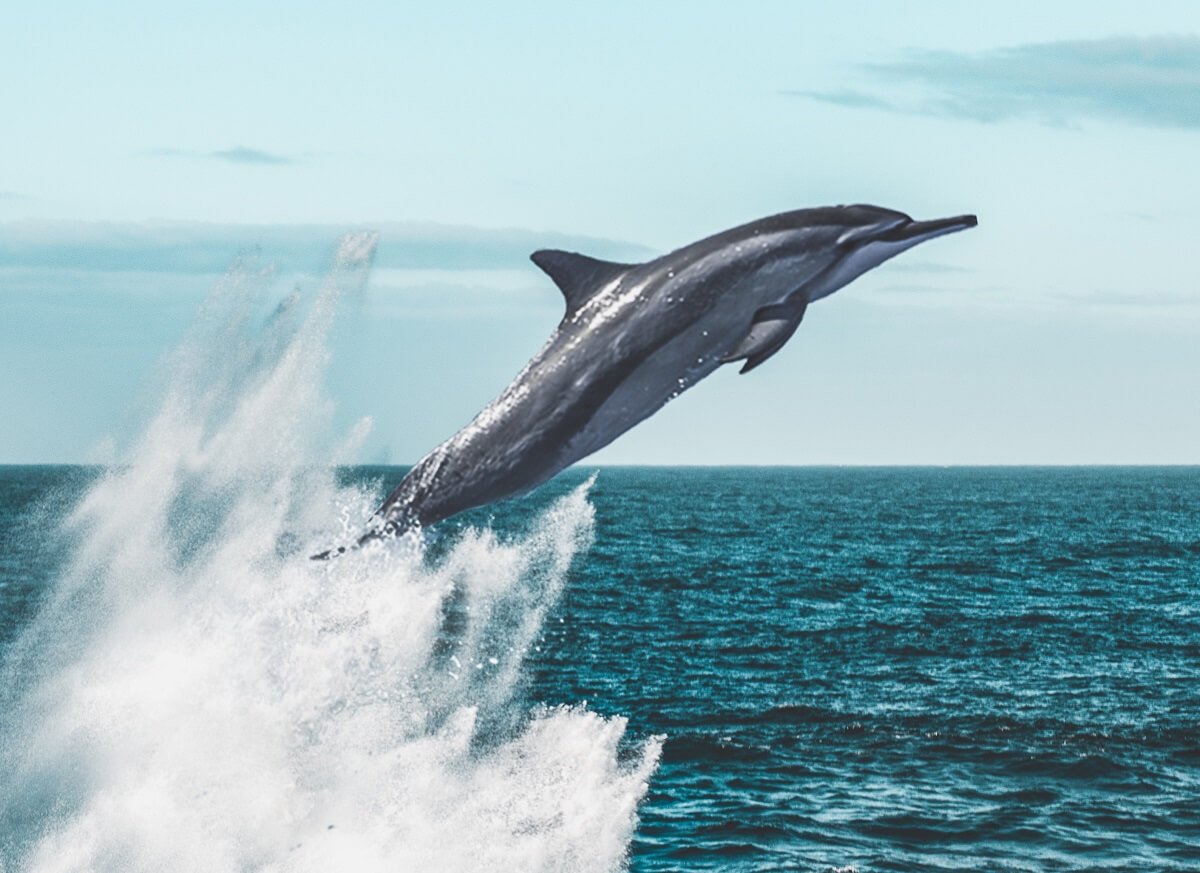 September 16 – A new study has found that dolphins have mirrored the pill-popping issues of humans.
Researchers at Florida Atlantic University have found that antibiotic resistance exists in dolphins.
The study tracked antibiotic resistance in bottlenose dolphins over a period of 13 years. The phenomenon was first reported in 2009 and it is not only present in dolphins in captivity, but more dangerously, even in those in the wild.
Samples were collected from wild bottlenose dolphins from the Indian River Lagoon in Florida. Upon testing and analysis, it was revealed that 88 percent of tested pathogens were resistant to one or more antibiotics.
The dolphins were found to be having the most antibiotic resistance to E.Coli bacteria antibiotics. Another drug that was found to have resistance is erythromycin, which is used to treat a variety of diseases ranging from sexually transmitted diseases to acne.
dolphin
AND .........., english