September 9 – British Airways pilots have begun a two-day strike in an ongoing dispute over pay and conditions.
Tens of thousands of passengers have been told not to go to airports, with the airline cancelling some 1,700 flights due to the disruption.
The pilots' union Balpa said BA management's cost-cuts and "dumbing down" of the brand had eroded confidence in the airline.
But BA chief Alex Cruz said investment in the operator had never been so big.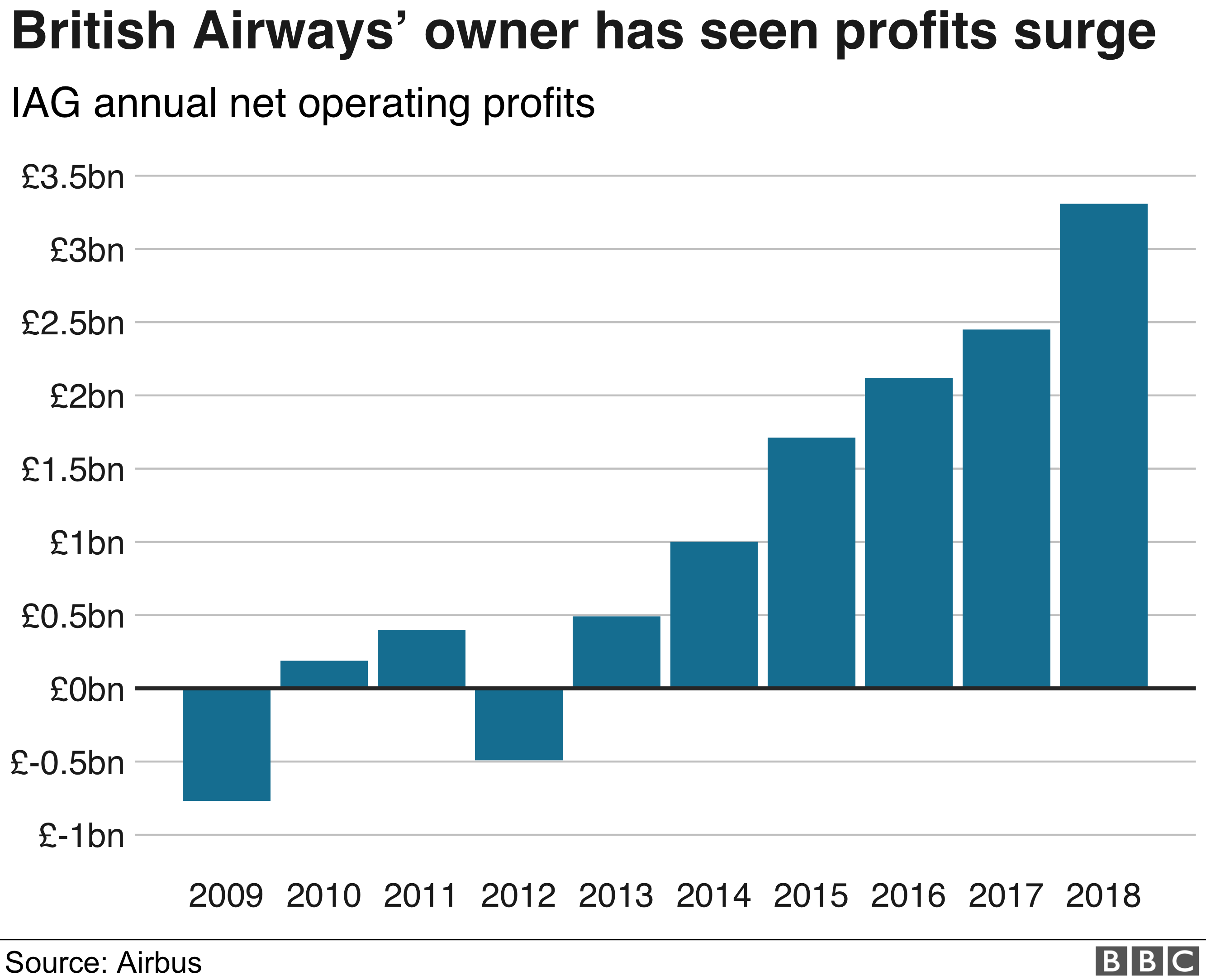 Both sides say they are willing to hold further talks, but no date has been set. The pilots are currently scheduled to stage another strike on 27 September.
Balpa's general secretary, Brian Strutton, said: "It is time to get back to the negotiating table and put together a serious offer that will end this dispute."
But he told the BBC that while BA says publicly it is willing to talk, "in private they say they are not going to negotiate". And although the headline dispute is about pay, he said there was also deep resentment about the airline's direction.
"BA has lost the trust and confidence of pilots because of cost-cutting and the dumbing down of the brand… management want to squeeze every last penny out of customers and staff," Mr Strutton said.
airways
AND .........., english, INTERNATIONAL